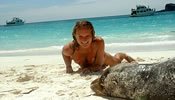 Visitor's Zone
Rabida Island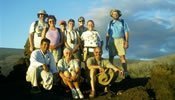 Visitor's Zone
Santiago Island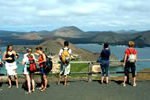 Visitor's Zone
Bartolome Island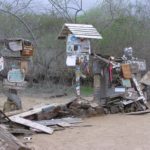 Visitor's Zone
Floreana Island

Enchanted Moments at Enchanted Places..
Visit amazing sites at Galápagos: See our North and South itineraries...

Check Availabilities
Search our chart and plan your trip...

Comfortable Ship
Tourist superior class A boat, see the Floreana characteristics...
SELECT YOUR PREFERRED TOUR IN THE ISLANDS...
See the map to find the perfect trip for you
Have fun in the bright of the sun and the calm of the sea, enjoying a trip in a ship like no other.
the vacations of your life